People are often curious why or how meditation can help a child's self esteem.  Here I'll share some insight from my 20 years experience of teaching our Connected Kids programme.
Still have a Question?
If you need to talk, please remember you can Connect to me for free (I offer weekly sessions for people like you who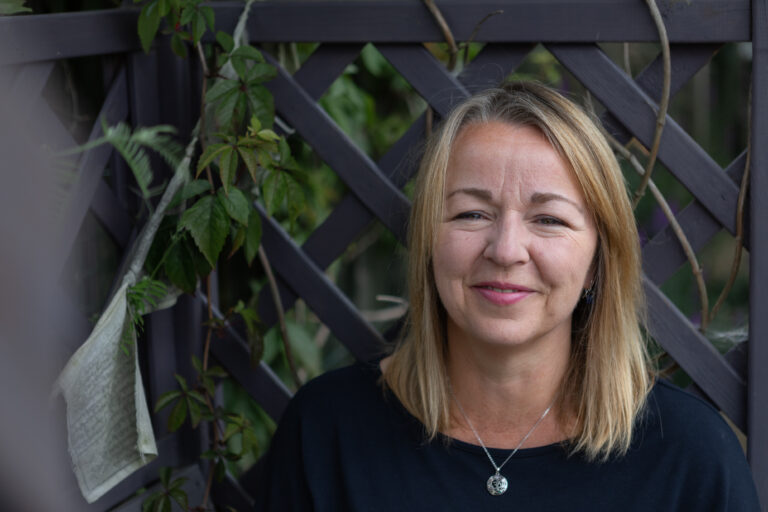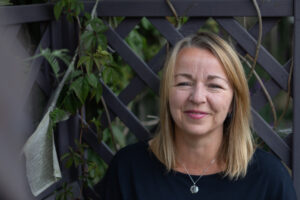 are curious about teaching meditation).
Discover the Connected Kids programme…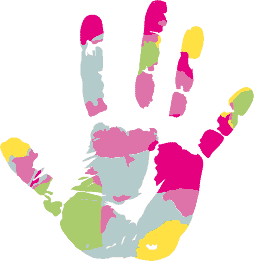 Or join our waiting list for new dates released
(click the hand!)