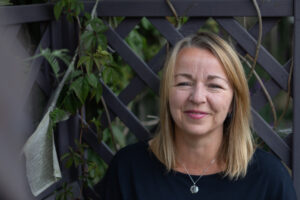 Why we dedicate so much energy into our training programme to help Connected Kids Tutors become successful (sustainable) meditation teachers.
Connected Kids Founder, Lorraine E Murray, shares why and how the programme helps tutors reach more children.
Still have a Question?
If you need to talk, please remember you can Connect to me for free (I offer weekly sessions for people like you who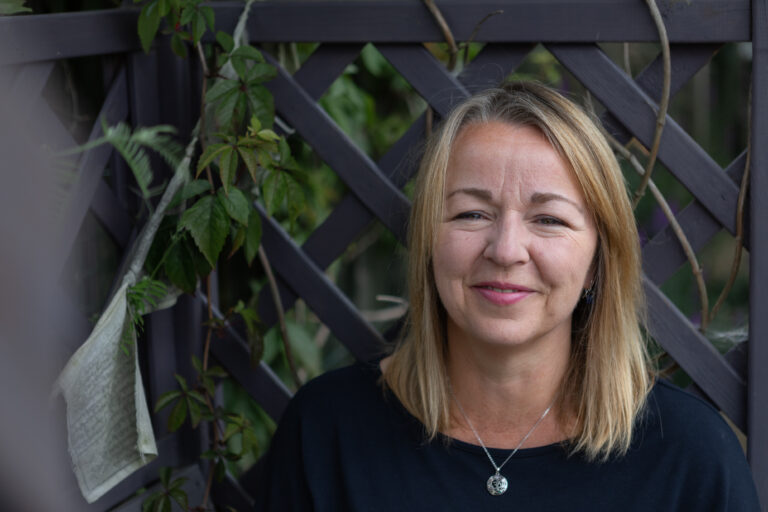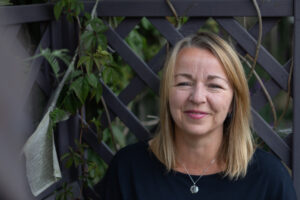 are curious about teaching meditation).
Discover the Connected Kids programme…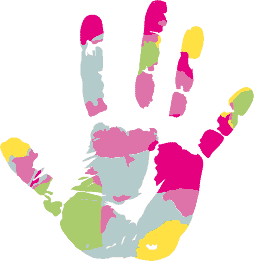 Or join our waiting list for new dates released
(click the hand!)