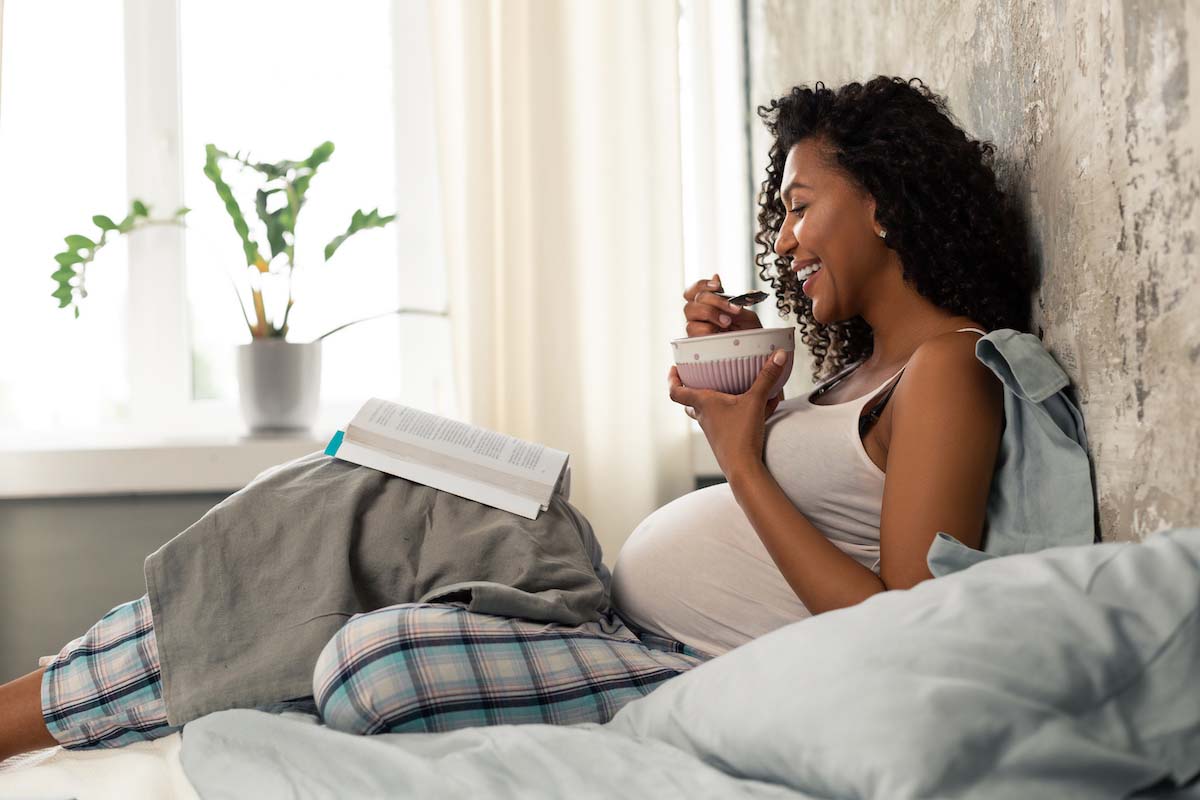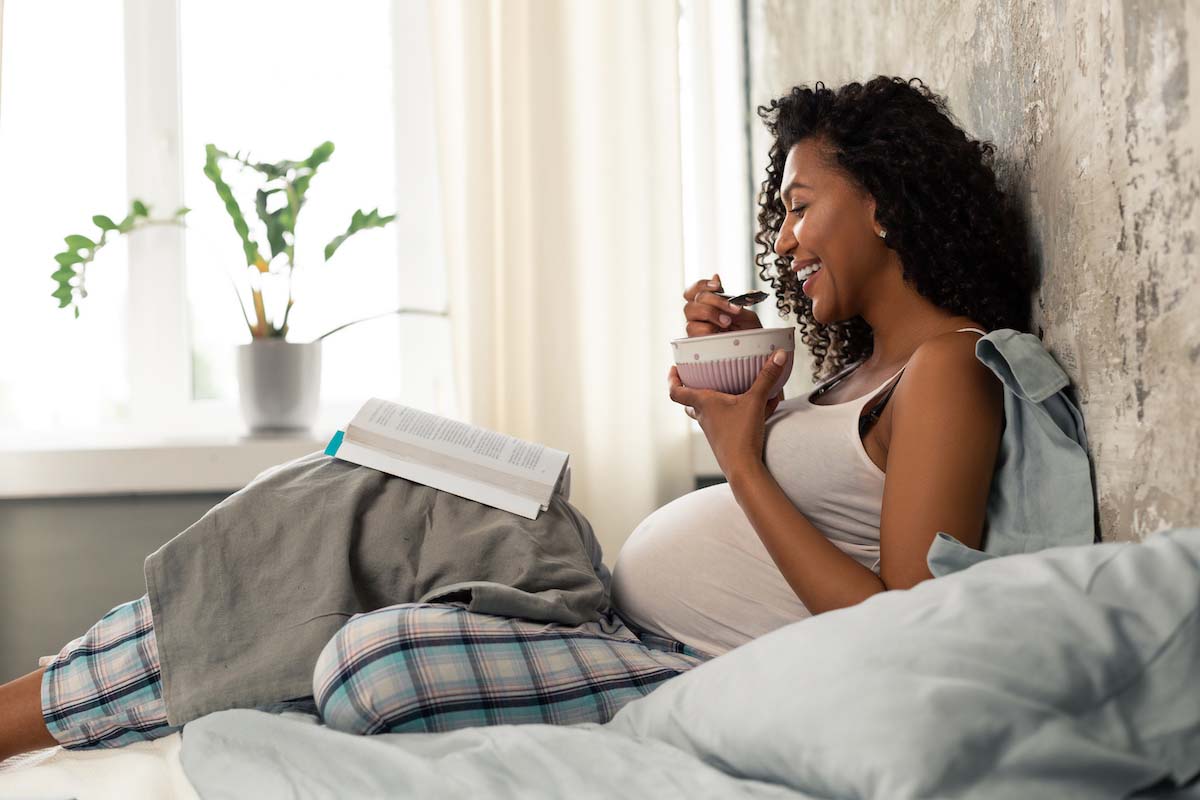 If you're pregnant or plan to become pregnant, it's natural to want to do everything possible to have a healthy baby. There is no way to completely prevent birth defects or other health issues. However, you can increase your chances of having a healthy baby by what you do before and during your pregnancy.
How to Lower Your Risk of Birth Defects
Here are 5 ways to help lower the risk of birth defects and have a healthier pregnancy:
See A Doctor
Planning to become pregnant or already into your pregnancy? Either way, it's important to see a doctor regularly. They will monitor your health and, if you're already pregnant, your baby's. You'll also get help managing chronic health conditions and advice about what to do (or not do) to give your baby the best odds of being healthy.
Follow Healthy Habits
Being overweight or obese may increase your risk of complications during pregnancy and may also increase the chance of birth defects. Strive to achieve a healthy weight before you become pregnant. Do this through healthy lifestyle habits, such as:
Following a healthy eating plan
Exercising regularly
Skipping the fad diets that may rob your body of important nutrients
Take Folic Acid
The Centers for Disease Control and Prevention (CDC) recommends that all women of child-bearing age take 400 micrograms of folic acid daily. Birth defects often occur in a baby's brain and spine before a woman even knows she's pregnant.
Nationally Ranked Pediatric Heart Care
Our pediatric cardiologists, heart surgeons, and nurse practitioners are specially trained to care for your child's unique heart problem.
Avoid Harmful Substances
Drinking alcohol, smoking cigarettes or vaping, and using marijuana or other drugs may cause health issues during pregnancy. These include potential birth defects, low birth weight or preterm birth. If you're planning on becoming pregnant, the best time to stop using any harmful substances is before you become pregnant.
Get Vaccinated
It is recommended that women be up to date on all recommended vaccines before becoming pregnant. Additionally, the CDC recommends that pregnant women get two vaccines during pregnancy — the flu and Tdap vaccines. They also recommend the COVID-19 vaccine (and booster when appropriate) to anyone who is pregnant or plans to become pregnant. Talk to your doctor about any vaccine questions or concerns.
Copyright 2022 © Baldwin Publishing, Inc. All rights reserved. 
Health eCooking® is a registered trademark of Baldwin Publishing, Inc. Cook eKitchen™ is a designated trademark of Baldwin Publishing, Inc. Any duplication or distribution of the information contained herein without the express approval of Baldwin Publishing, Inc. is strictly prohibited.