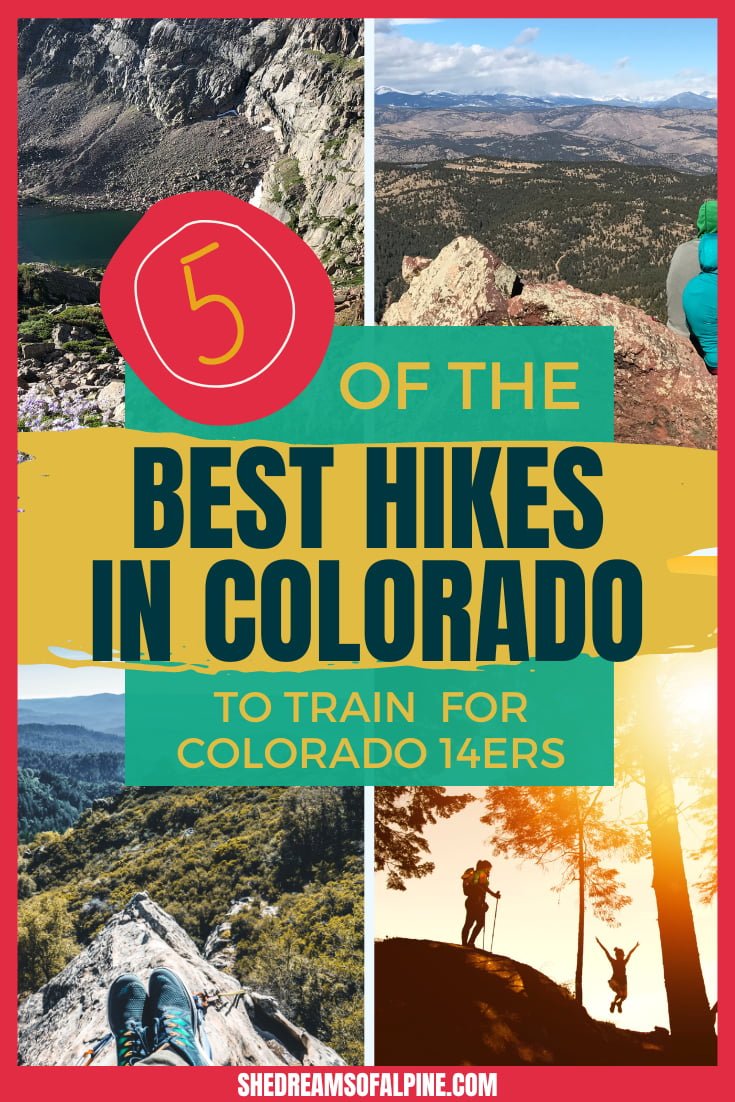 Colorado is home to the most 14,000-foot peaks in the U.S.  Alaska comes in second with 29, and California is third with 12.  Depending on how you decide to classify what distinguishes a peak as being its own 14,000ft monolith, there are anywhere between 53 and 58 in Colorado.  Some believe that to classify as its own 14er, a peak must rise at least 300 feet above the saddle that connects it to its neighboring 14er.
Climbers, skiers, and peak-baggers from all around the U.S. and the world are drawn to the numerous and massive peaks here in Colorado.  Some set out to climb them all, some to do the most iconic, and some to tackle the more difficult mountaineering routes.
Most of the Colorado 14ers are hikable without technical gear or experience.  However, there is a saying that "no 14er is easy", meaning that just due to the sheer altitude, even the "easiest" 14er can feel quite difficult.
I personally have done 14 distinct 14ers in Colorado thus far.  I have done a couple of those 14ers multiple times.  My experiences on Colorado's 14ers have ranged from easy day hikes to dangerous conditions in which I've had to turn around and abandon my summit attempt. 
The first 14er I completed was Longs Peak, which is not necessarily recommended as a good first 14er to do.  But the challenge was memorable, both because it was my first, and because I did it with my brother.  That summit won't be a hike I'll soon forget.
If you're interested in learning more about getting prepared and training for fourteeners, check out these 7 tips to hiking and summiting your first fourteener mountain, which goes into much more detail about picking the right 14er for you, planning for your summit, training, and more.